Go Home Lake Waterfront Real Estate
Go Home Lake cottage for sale. Search current cottages, lakefront homes & vacant lots & water-access property listings. These MLS® listings are supplied through the Canadian Real Estate Association and are provided by participating brokers. Includes the Musquash River, islands and drive-to property.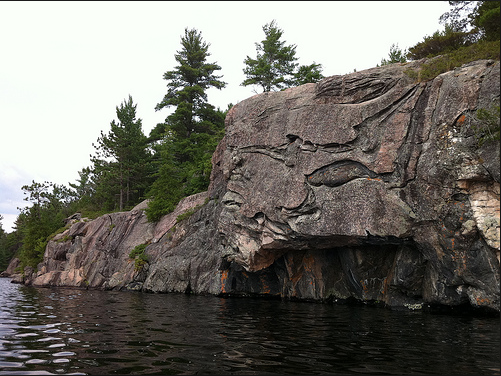 Go-Home Lake Quick Facts
Around 500 cottages, most water-access
Has a definite Georgian Bay feel, lots of granite
Cottages prices typically $400,000 – $600,000
Click here for the cottagers association
Go-Home is rocky and rugged with a Georgian Bay feel. Created by the construction of 2 dams, it's fed by the Musquash River and has a surface area of 12 square kms. Most of the cottages are water access which are a short boat ride from one of the 2 marinas.
View all the MLS listings for cottages, houses, waterfront properties and vacant land for sale in the Go Home Lake area of the Muskokas.
Data was last updated October 2, 2023 at 08:15 PM (UTC)